Elite Surgical Pty Ltd is a professionally managed business based in Australia, borne out of a pressing need to bridge the gap in design and supply of high quality surgical products and custom surgical packs.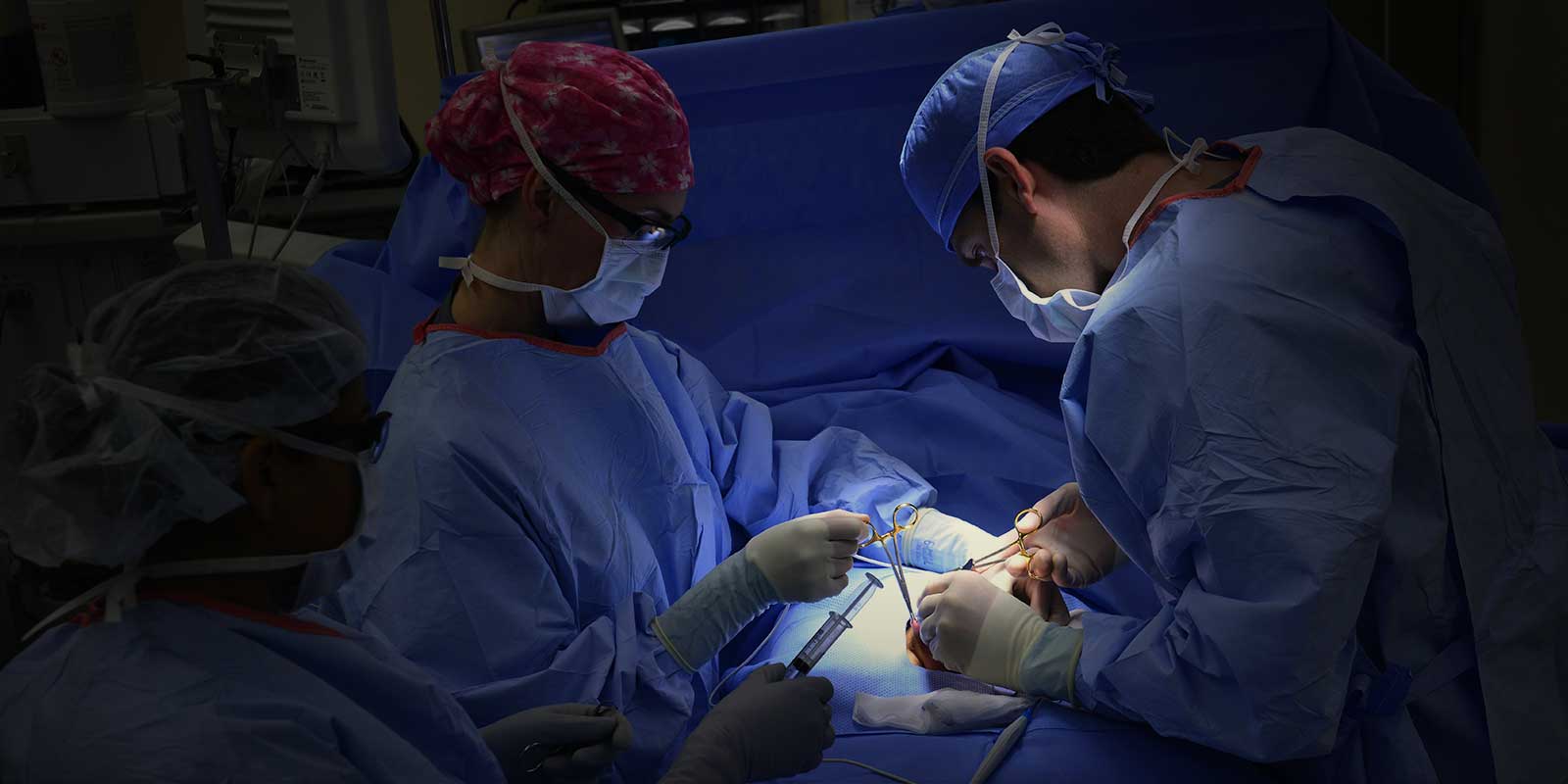 The traditional labour intensive process – one in which surgical equipment is handpicked and prepared by hospital staff –contributes to increased pre-operative prep time, eating away at precious time and man-hours that could otherwise be used to attend to more patients and cases.
The dynamic entrepreneurs at Elite Surgical have effectively addressed this issue and created a simple, modular and scale-able array of products that replace the traditional process with a more efficient process of simply picking a ready-to-use pack, minutes prior to any operative procedure. Their keen eye for detail and precision ensures superior product quality and reliability, while their penchant for innovation sees Elite constantly at work to address lacunae in current demand and supply scenarios in this space.
By further providing specific customization to meet the exact needs of healthcare providers, our customised surgical packs assist in streamlining the pre-surgical process by saving cost, time and effort – allowing our institutional customers to benefit from the resultant increased economies of scale.
Our surgical packs have been designed in collaboration with reputed and esteemed surgeons in Sydney, Australia and have been tested by leading orthopaedic surgeons practicing across the Sydney and Greater Sydney regions.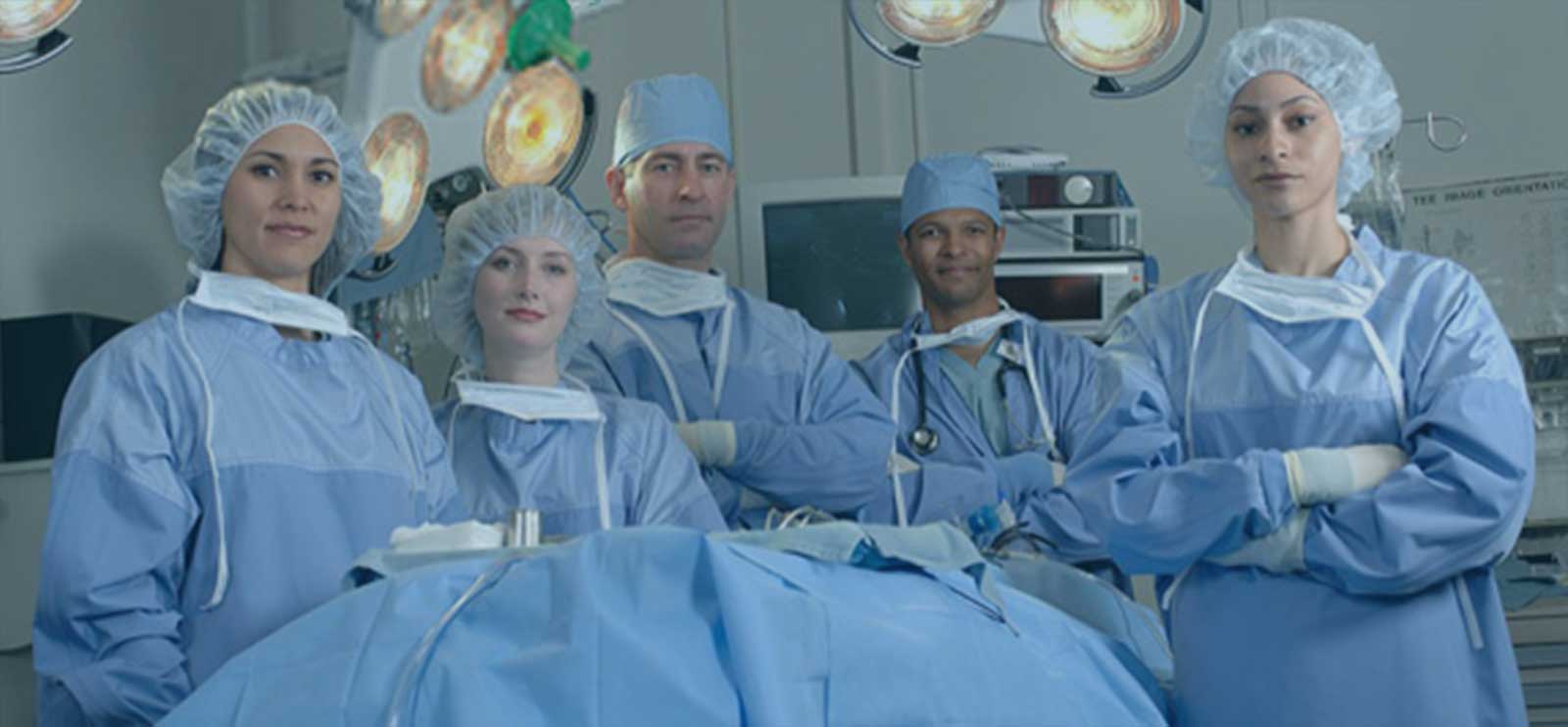 Our premium quality products at highly competitive price points make us the preferred choice for hospitals and health centres. In the relatively short span of time since our inception, our products are already trusted by leading Sydney hospitals and health care practices across three continents.
Elite Surgical – backed by the combined professional experience, expertise and vision of its promoters – is a reliable partner for hospitals and health care centres. Engage us for streamlining everyday operations and saving costs, without compromising on the demanding quality standards of present day healthcare.